Our comprehensive approach provides continuous services and the ability to scale easily saving time, money and lowering the risk compared to staffing alone. Using proven methodologies and best practices we deliver end-to-end solutions from initial strategy and design to development and deployment, all while being fully tested and expertly managed throughout the engagement.
Triserv 360 pieces together the core functionality for the business process in focus and enhance the software with unique software features and capabilities for your individual requirements.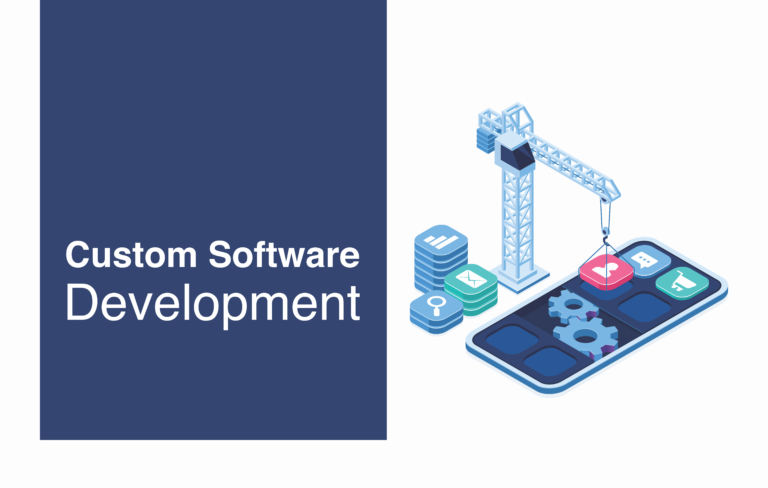 Our Approach
We use a strategic, risk-based approach to software development, focusing on problem solving and operational excellence.
Service Offerings
Strategy And Assessment
Product & Project Reviews | Department & Functional Assessments | Architectural & Design Reviews
QUALITY ASSURANCE
Test Management | QA Automation | Performance Testing
Design
UX Design | Visual Design | Responsive Design | Live Prototyping
PRODUCT MANAGEMENT
Process Mapping | Requirements Analysis | Backlog Management | Work Item Tracking
Development
Single Page Architecture | Restful Services | Test Driven Development (TDD) | Systems Integration
INFRASTRUCTURE
DevOps Management | Cloud Hosting | Application | Performance & Scalability
// Key Benefits
Key Benefits of custom software development.
Custom software development meets unique requirements of customers at a low cost with maintaining and modifying software as per business requirements.